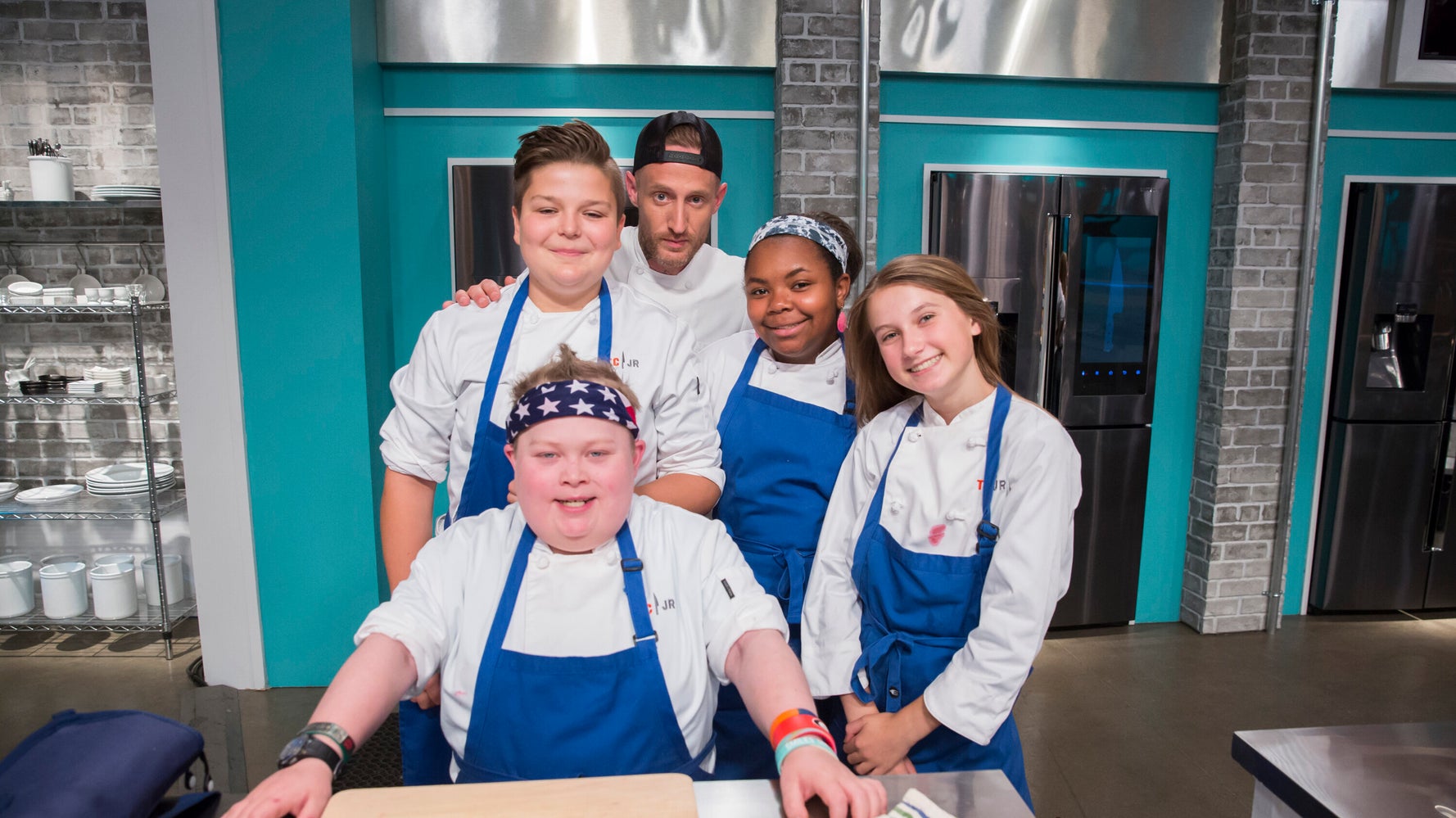 Cooking wiz Fuller Goldsmith, who won the Food Network's "Chopped Junior" chef competition, died Tuesday after nearly a lifetime battle with leukemia. He was 17.
"He got tired and was ready to go," his father, Scott Goldsmith, told Alabama's CBS 42 in Tuscaloosa, where Fuller lived.
Goldsmith, who also appeared on "Top Chef Junior," was hailed by that show's production company Magical Elves as "an incredible chef and the strongest kid we've ever met."
"We all Loved Fuller so much! And will never forget his contagious smile, laugh and butter tricks," "Top Chef Junior" host Vanessa Lachey added in the comments.
Goldsmith attended school at the Tuscaloosa Academy and worked at the Southern Ale House in Tuscaloosa "helping prep, serve and create recipes," the restaurant noted in a Facebook remembrance. "Our collective hearts are broken … "Fuller lived to create delicious dishes."